There are many ways that school systems can be proactive with their recycling and waste management programs.  Reducing waste and recycling can save the school money, energy and natural resources.  Plus it is a fantastic way to teach the students how reducing, reusing, and recycling waste can make a different to their school, community, and the environment.
Water and Environment program at your school at three easy steps:
Promote the protection and sustainable utilisation of the water resources. 
Educate students and staff about the recycling and waste reduction program. 
Encourage tap water drinking to reduce bottled waste.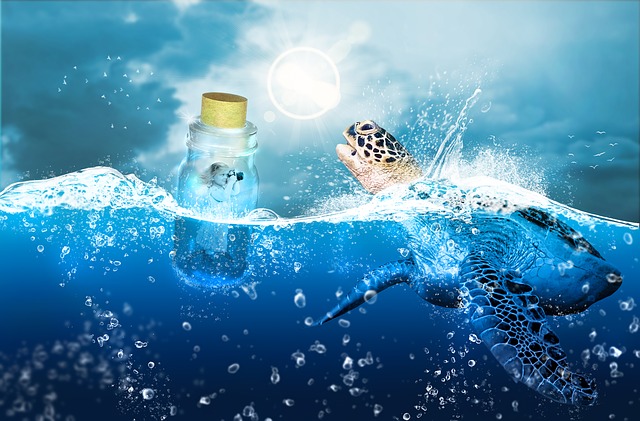 Source: pixabay