Unit 3: Waterschools is an easy Way: follow it!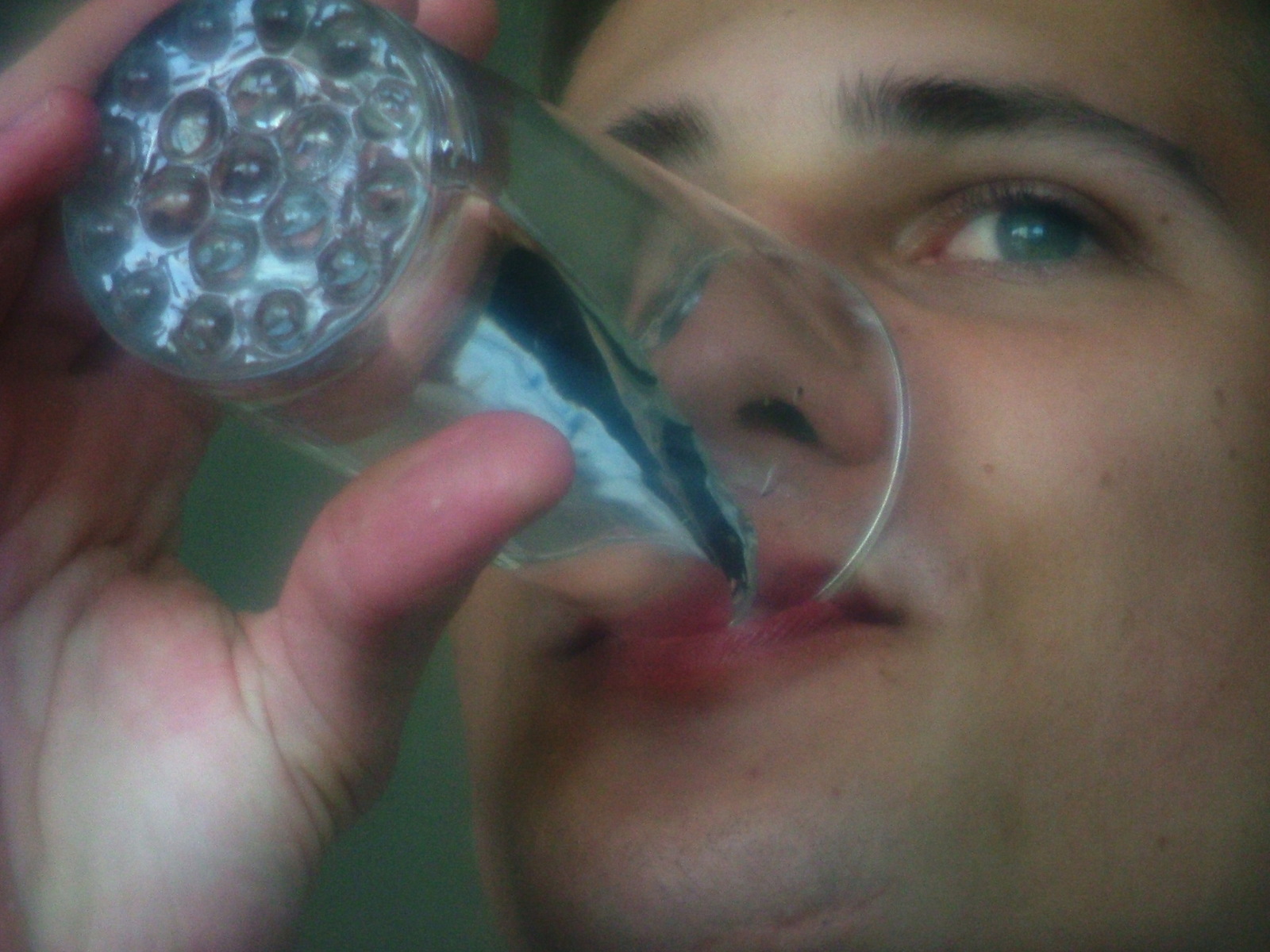 In this unit I will learn how to:
Animate a school so that it could become a Waterschool.
Start a Waterschool in your school.
Take action with your Waterschool.
Introduction into the topic:
In this part of the course, you could see how to build up a Waterschool in your school in a partecipative way, so that you become able to involve teachers, students and families in the process, to create a steering group of people motivated to create a Waterschool, to establish links and collaborations with the community around your Waterschool (town, village, neighborhood).