Key points for primary schools
Enhancing pupils' environmental knowledge and conservation culture.
Understanding the water problems of our age and the proper use of water resources.
Creating an environmentally friendly school and classroom.
Teachers create rituals for drinking water in class.
Teachers support water and environment interaction with lessons on the topic.
Parents support the Water School by sending only water in a reusable bottle.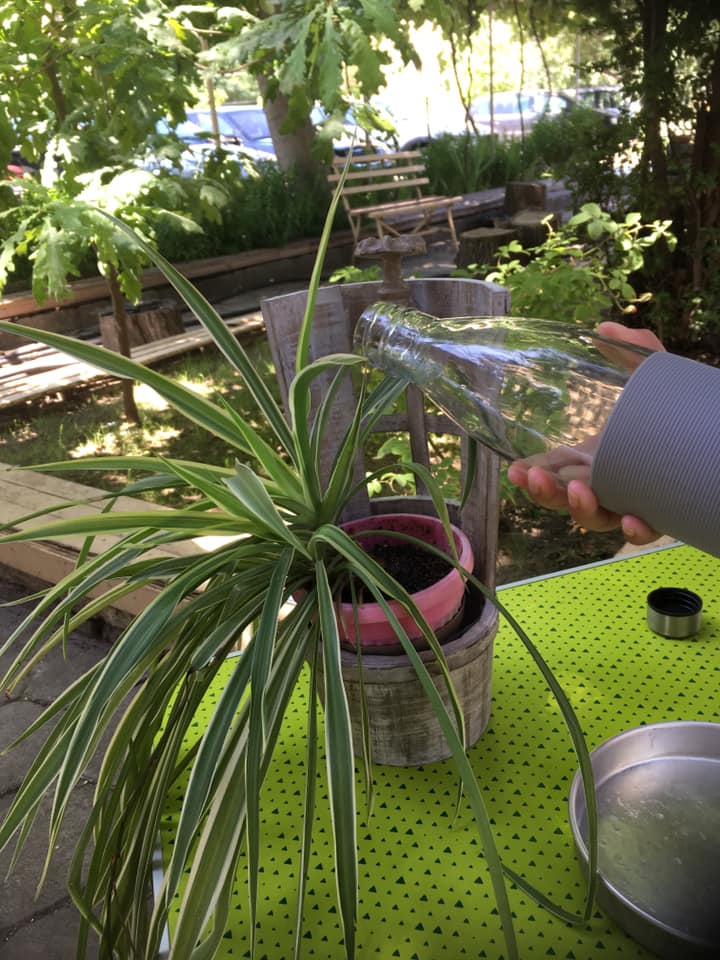 Source: Water School Project